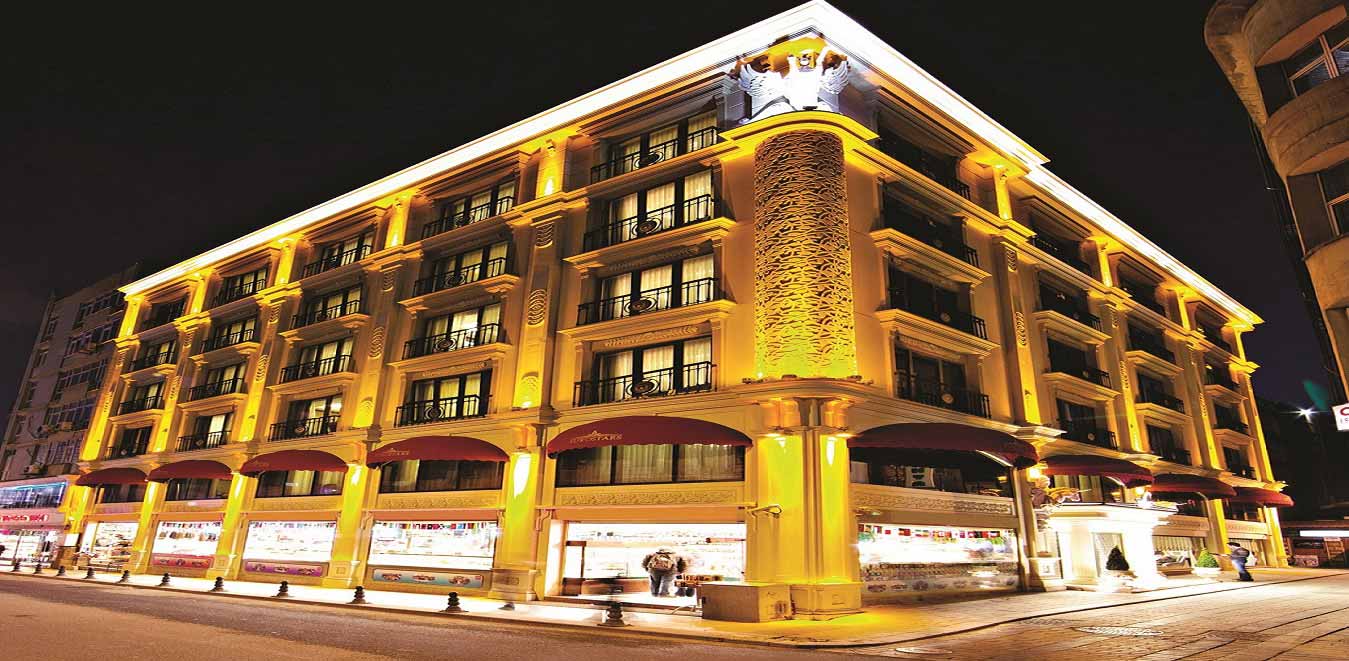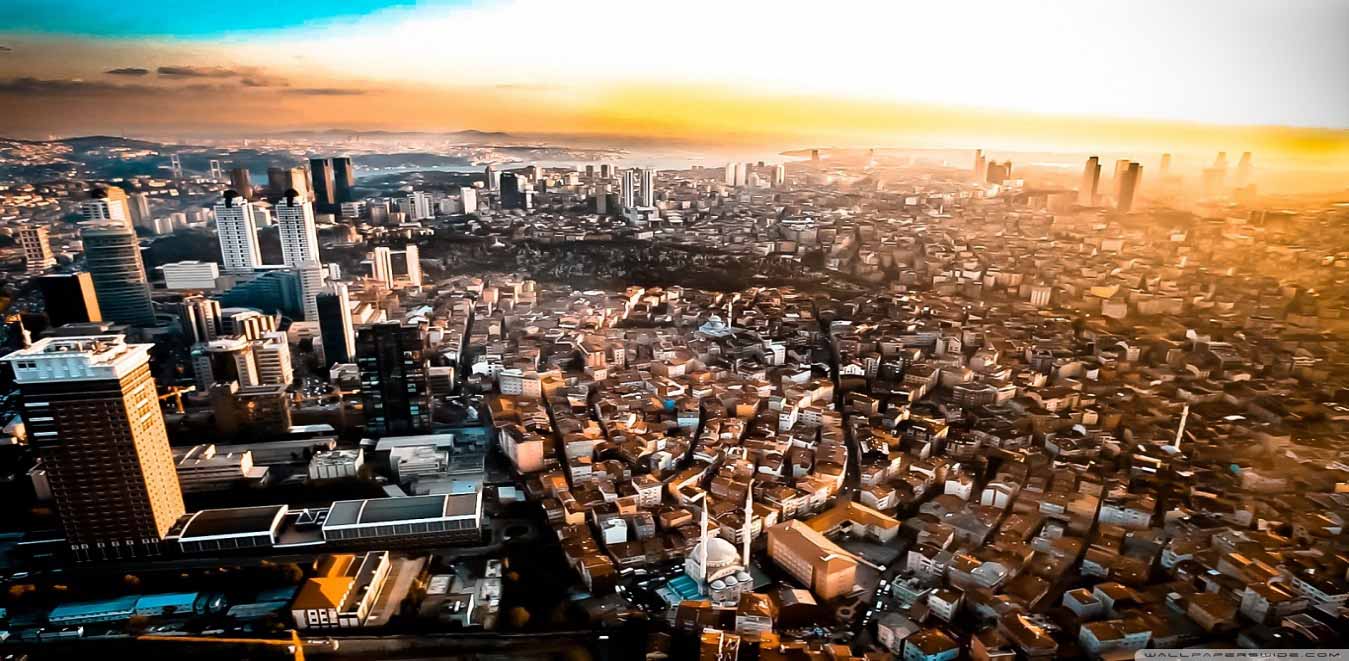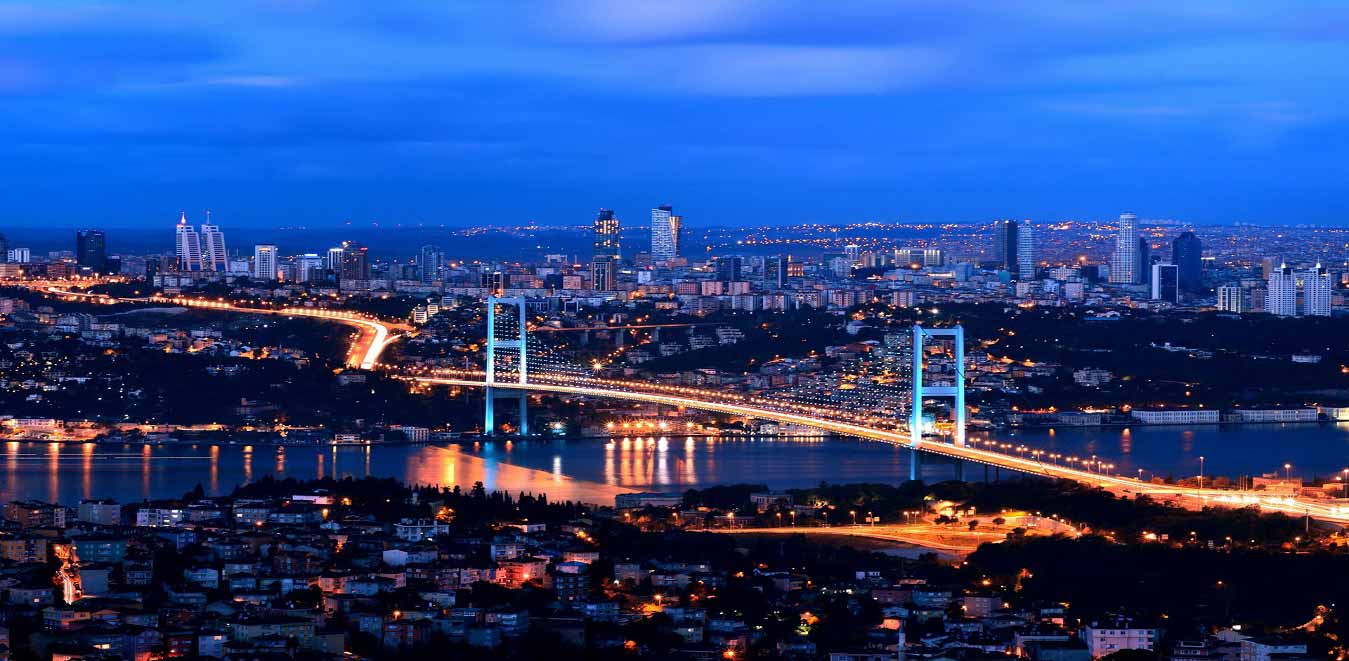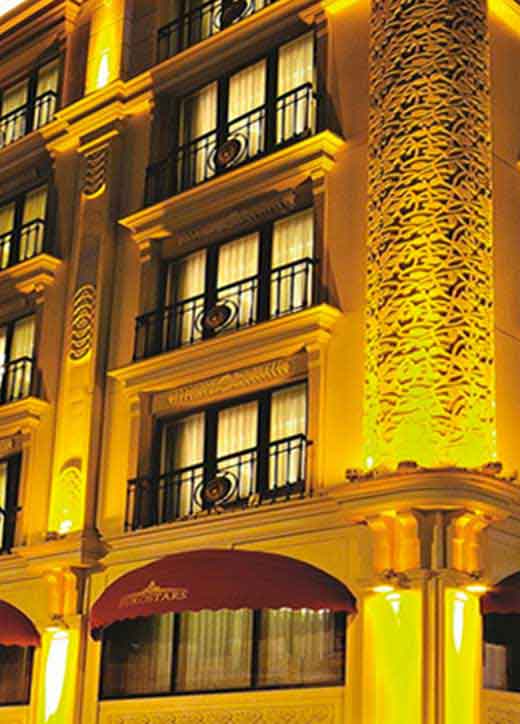 Eurostars Hotel Old City
"Great Stay in Prime Location, Personalized Service"
When you choose to stay new, modern and comfortable Eurostars Hotel Old City, you can be sure that you are on the doorstep of İstanbul's historical and cultural places. Eurostars Old City is located in the heart of the Historical Peninsula next to most of İstanbul's eye-catching attractions, a perfect location for those who are here to visit İstanbul's famous landmarks. Amongst the easily accessible attractions within easily a few minutes walking distances are; Topkapı Palace, St Sophia Blue Mosque, Grand Bazaar, Spice Bazaar, Underground Cistern.St Sophia, Marmaray.
Contact Information
how to get to eurostars hotel
Eurostars Hotel has a strategic location at the heart of the historical peninsula. The most important and beautiful location in Sirkeci. We are happy for delighting you with our comfortable, elegant and perfectly decorated rooms and privileged service understanding that keeps the rhythm of the history alive... READ MORE
Free Bath & Sauna
For reservations made on our website, you can make use of the hammam and sauna services free of charge.
Click For Reservation.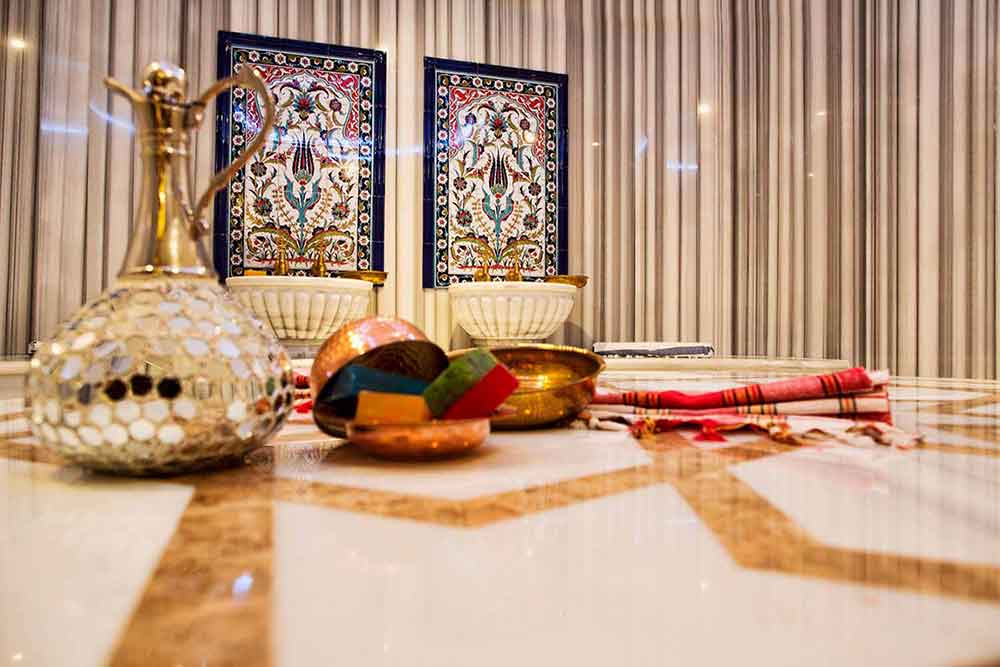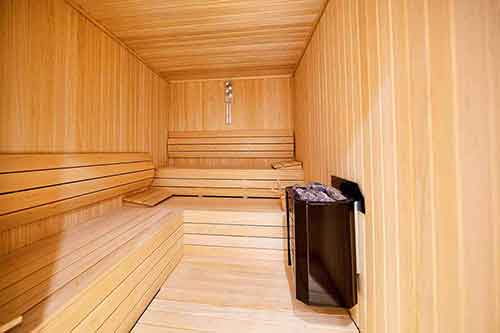 X